MAURO NEGRI BUDS QUARTET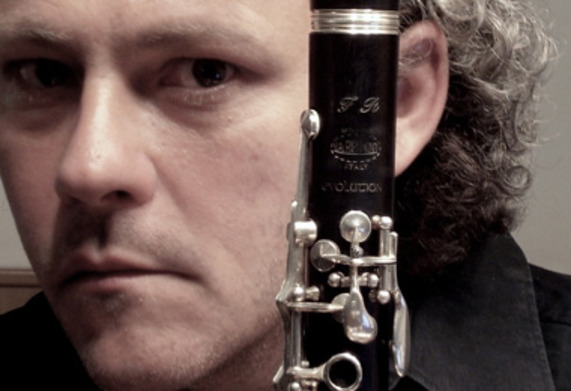 Mauro Negri (clarinet);
Marcello Abate (guitar);
Gabriele Rampi (double-bass);
Federico Negri (drums).
Mauro Negri is certainly one of the best clarinet player in Europe and one of the most prominent saxophone player in Italy.
His recent career is shared  as luxury side man in Richard Galliano's projects and as a leader in some of groups of the last Italian jazz wave, including collaborations with such Italian musicians as Flavio Boltro, Enrico Rava and Furio Di Castri.
This new project is entirely dedicated to his attention to the latest Italian jazz generations.
"I love to let them coming up like "buddies" of flowers when we improvise" – he usually says during some interviews" – and my attempt is to be helpful with them as Enrico Rava who was able to introduce so many of young musicians to the Italian jazz audience".
So, a new group was born, named at his beginning as Mauro Negri Generation Quartet in honor of his Maestro and old band leader Enrico Rava and later changing in Mauro Negri Buds Quartet who reveals more of the secret nature of Mauro: to be the gardener of Italian jazz "fields".
The group is ready to release a new cd for march 2014.
Links:
2014 Productions
________________________________________

Also Avaible

⇒ Macca