ARTISTS
PRODUCTIONS
---
Giorgio Gaslini
Piano player, composer, Milanese orchestra conductor, world famous and widely popular in Italy jazz musician 
It's a divertissement in pure Gaslini's style, this tribute to the great Buster Keaton, the comedian who never laughed.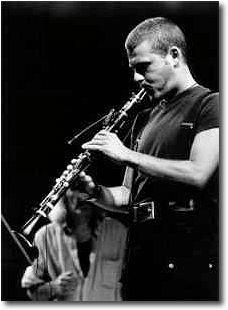 This new project is entirely dedicated to his attention to the latest Italian jazz generations.
"I love to let them coming up like "buddies" of flowers when we improvise".
Mauro Negri reveals his love for the history and the sound of his town, the ancient  Mantova, with some of the greatest european artists.
A free theatrical and jazz adaptation of the famous fairy tale by Sergei Prokofiev edited by Giovanni Franzoni and Mauro Negri.
An autobiographical and compositional tale of his most representative pieces of the past.
"To Be or not to Bop – Tribute to Dizzy Gillespie"
In this concert will be honored figure of the famous musician and composer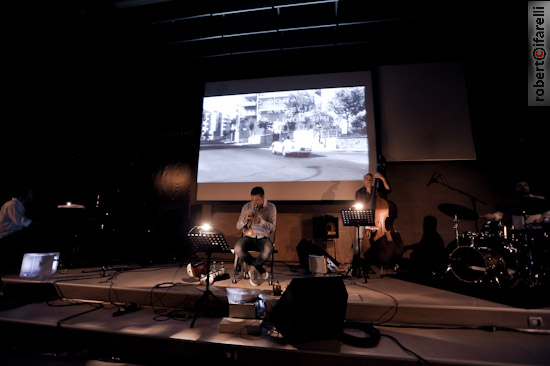 "Il Sorpasso in Jazz"
Fabrizio Bosso performs with his quartet, along with the images of this amazing film, the original sound track also enriched by some of Italian hits of those "heroic times".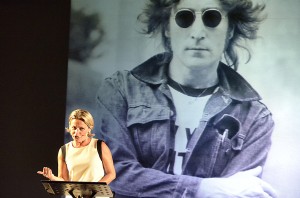 "John" by Cynthia Lennon
Staged reading with Lucilla Giagnoni
 "The 400 Blows – Tribute to François Truffaut"
An affectionate and deep look on the world of the great master of the French "nouvelle vague".