A BISANZIO!
Storia di Anna Comnena Imperatrice dei Romani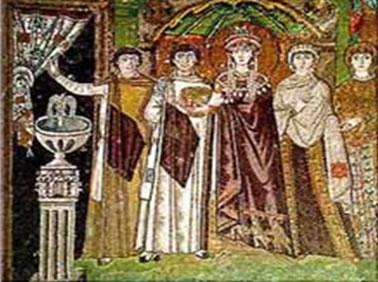 Lucilla Giagnoni  
(Premio Persefone- Teatro in televisione 2007)
DiFederica Federici, Lucilla Giagnoni and Emilio Sioli
Con Lucilla Giagnoni e Janos Hasur (violino)
Musiche di Paolo Pizzimenti
Diretto da Lucilla Giagnoni and Emilio Sioli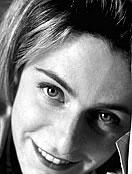 La vera storia dell'impero bizantino e del suo imperatore Alessio I Comneno, visto da sua figlia Anna Comnena, durante la prima Crociata in 1099 DC.
Il rapporto tra Oriente e Occidente in quel momento sembra molto vicino al presente, se guardiamo l'esercito dei Franchi come una sorta di civiltà americana, le moderne nazioni islamiche come l'antica Turk e, in mezzo, il vecchio imperatoro Bizantino visto come l'Europa di oggi, che cerca di sopravvivere.
I sogni di Anna Comnena di essere imperatrice richiamano intrighi, rivolte, massacri e  invasioni di quel periodo complesso e delicato.
2014 Productions
________________________________________

Also Avaible

⇒ Macca